Buenos Aires, Argentina 1982.
Authoritarianism. THE JUNTA. Old men and soldiers speak for a nation.
 Information for all print sales.
brennanpix@gmail.com

Lower Falls Road, Belfast. July 3, 1970.

Lead by a local priest women from the Falls and Andersonstown areas defy troops of The Black Watch Regiment to enter through Leeson Street and make contact with neighbors confined by the army's curfew. The British soldiers are stoic and professional with their restraint and allow the ladies through.

Lake Coniston, Cumbria, UK.January 4, 1967.

Donald Campbell dies as his vessel Bluebird takes off and crashes into Coniston Water during his attempt to break the World's water speed record.

Sept; 15, 2001. New York City.

Fr. John Romas sits on the exact spot where his Greek Orthodox Church once stood. Father Romas was pastor of St. Nicholas Greek Orthodox Church on Lower Manhattan and in the shadow of The Twin Towers. The small church had been there for over a century. It was completely obliterated when the Towers were attacked and destroyed.

New York City, 1982.

The former head of the CIA William Colby outside the Harvard Club on West 44th; Street.
Other news moments from The Michael Brennan Archive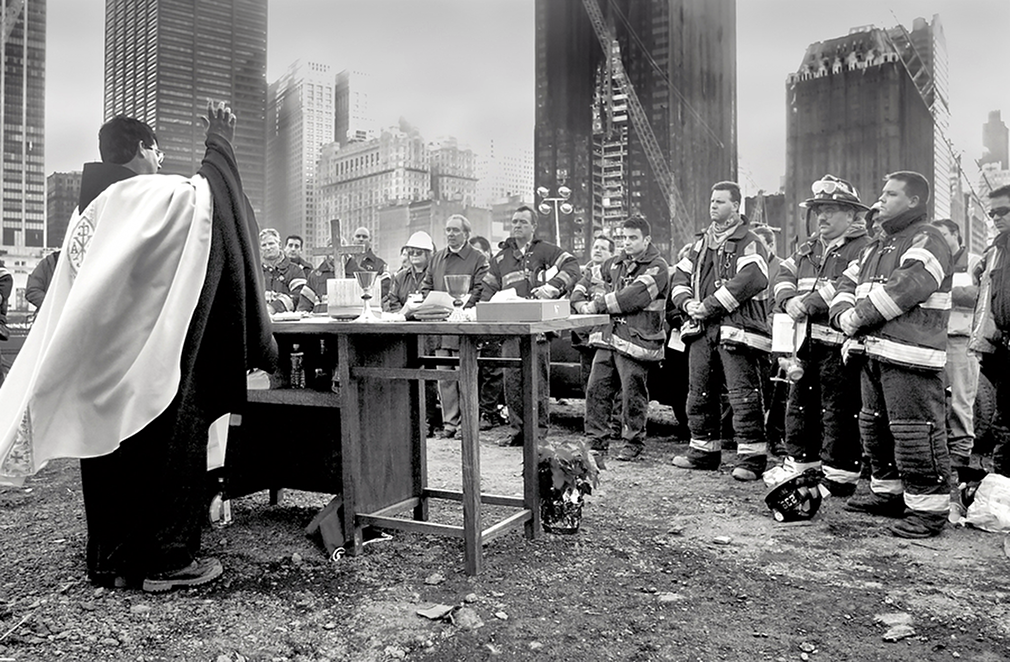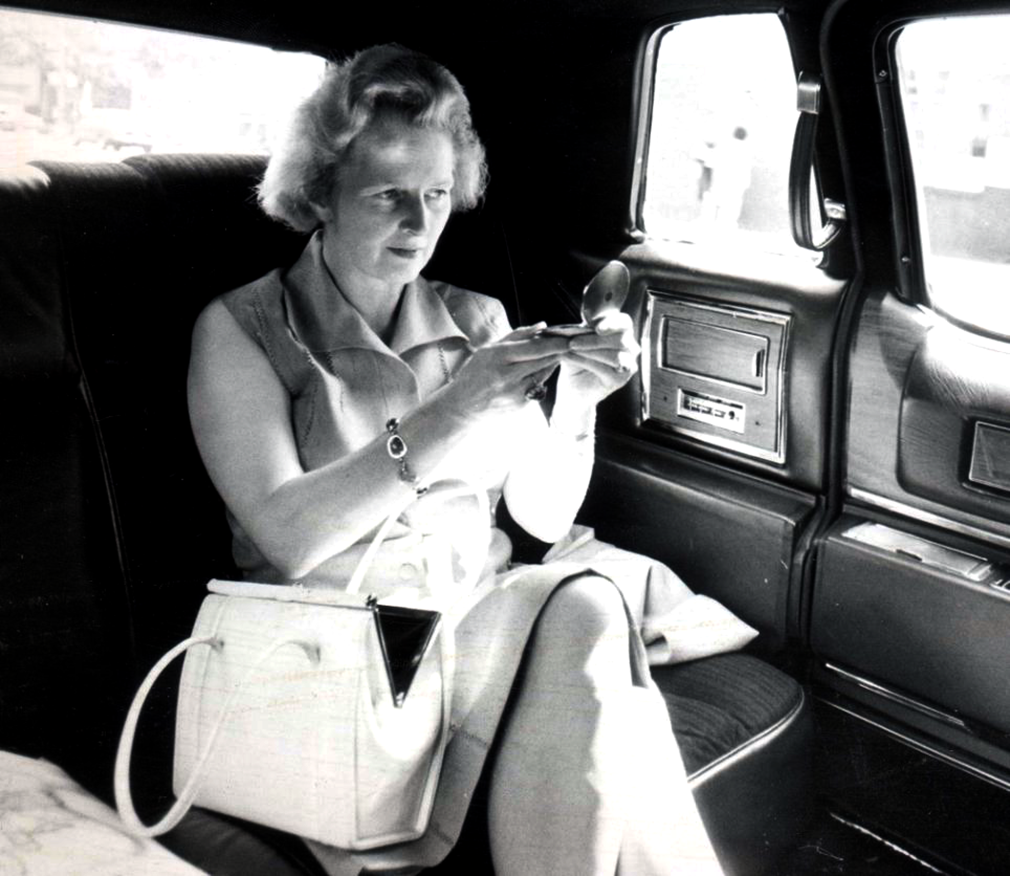 Information for all print sales:brennanpix@gmail.com