Buenos Aires, Argentina 1982.
Authoritarianism. THE JUNTA. Old men and soldiers speak for a nation.
 Information for all print sales.
brennanpix@gmail.com

Lower Falls Road, Belfast. July 3, 1970. Lead by a local priest women from the Falls and Andersonstown areas defy troops of The Black Watch Regiment to enter through Leeson Street and make contact with neighbors confined by the army's curfew. The British soldiers are stoic and professional with their restraint and allow the ladies through.

Lake Coniston, Cumbria, UK.January 4, 1967. Donald Campbell dies as his vessel Bluebird takes off and crashes into Coniston Water during his attempt to break the World's water speed record.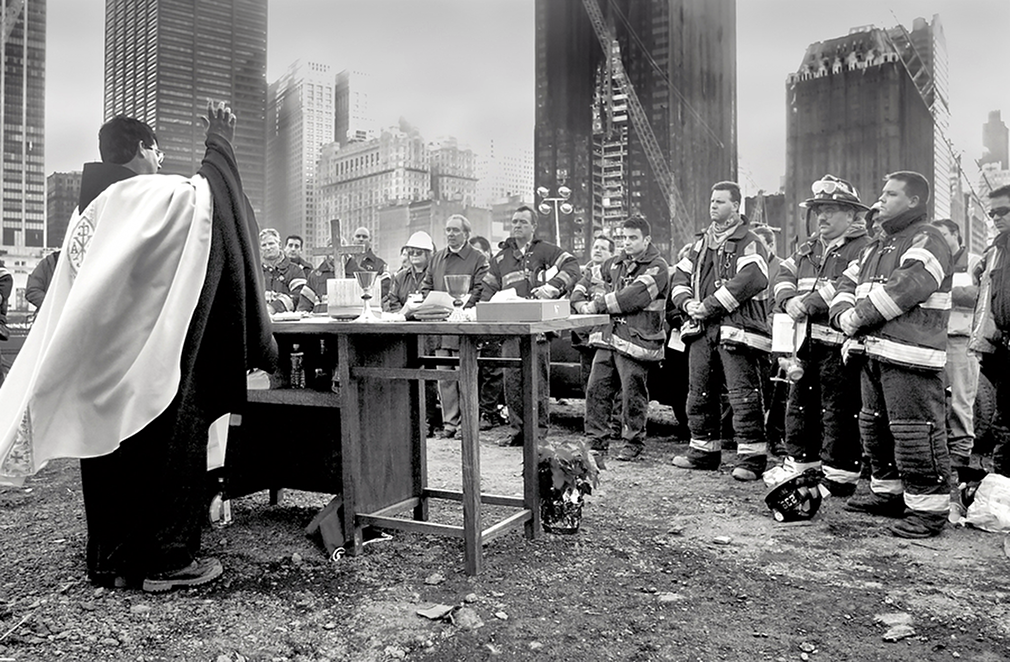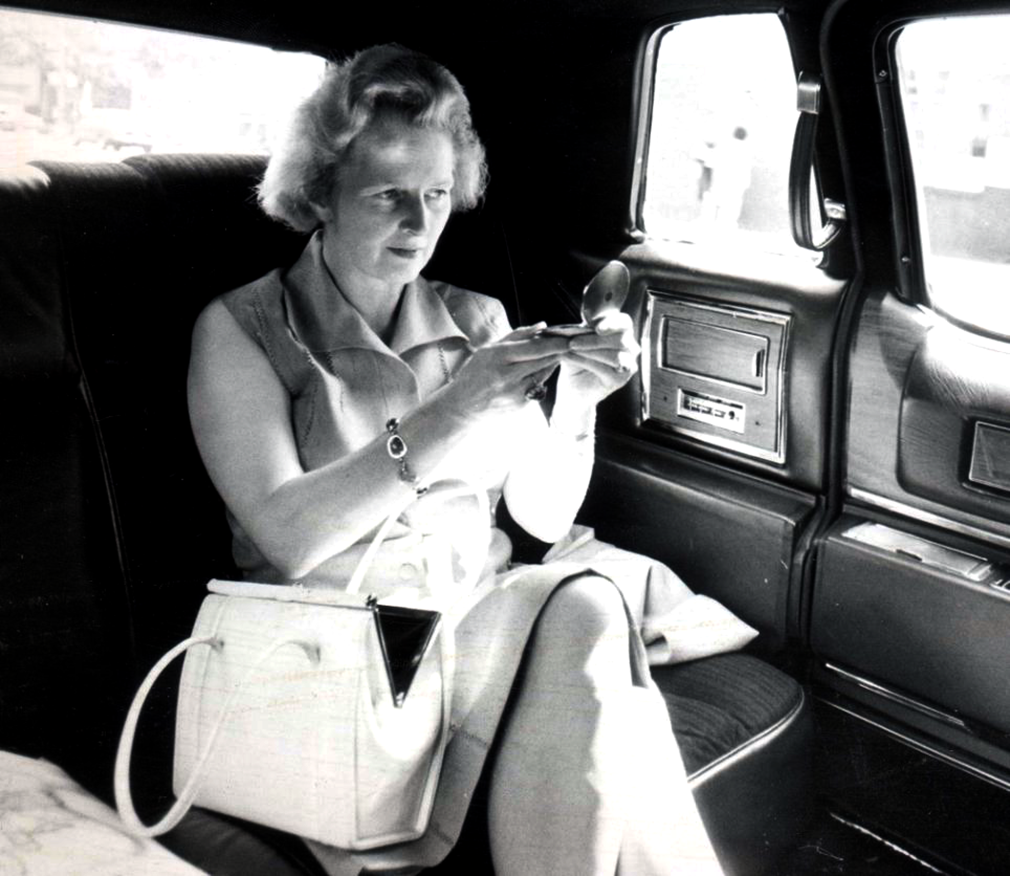 Information for all print sales:brennanpix@gmail.com