Blairstown, New Jersey. 2006. A grasshopper lazily wanders around his neighborhood on a hot Summer's day.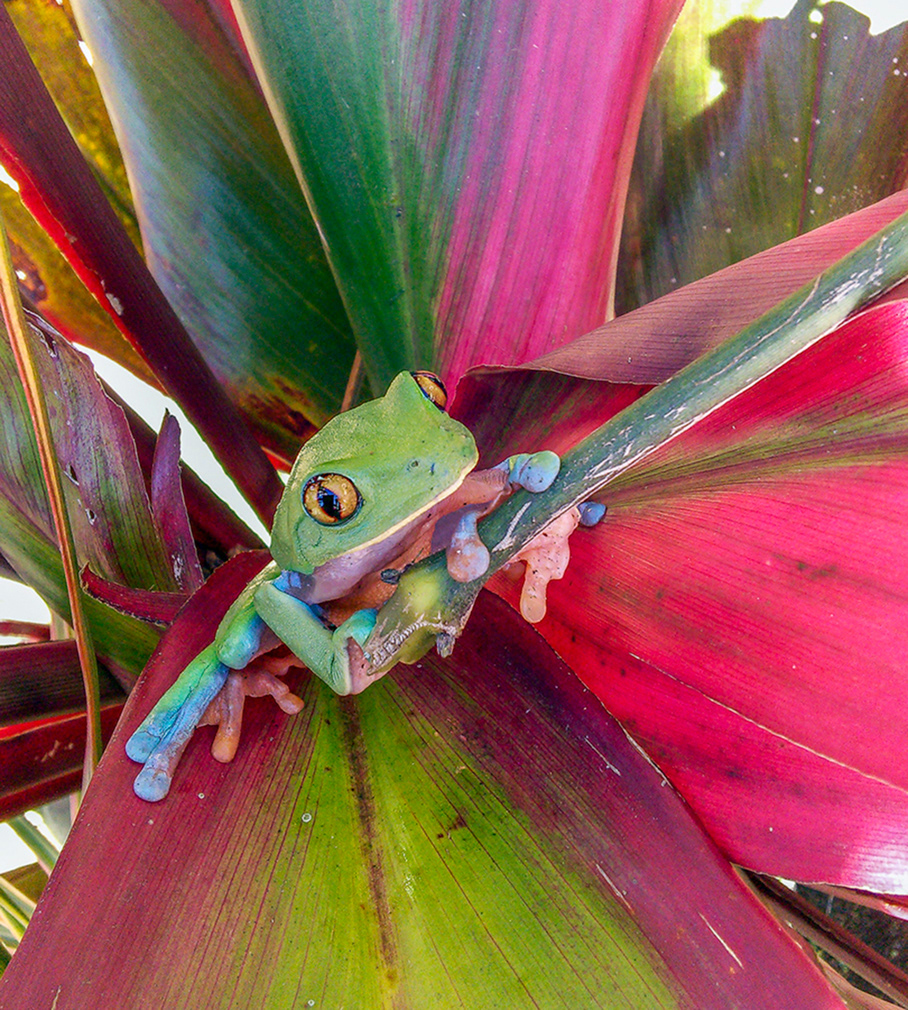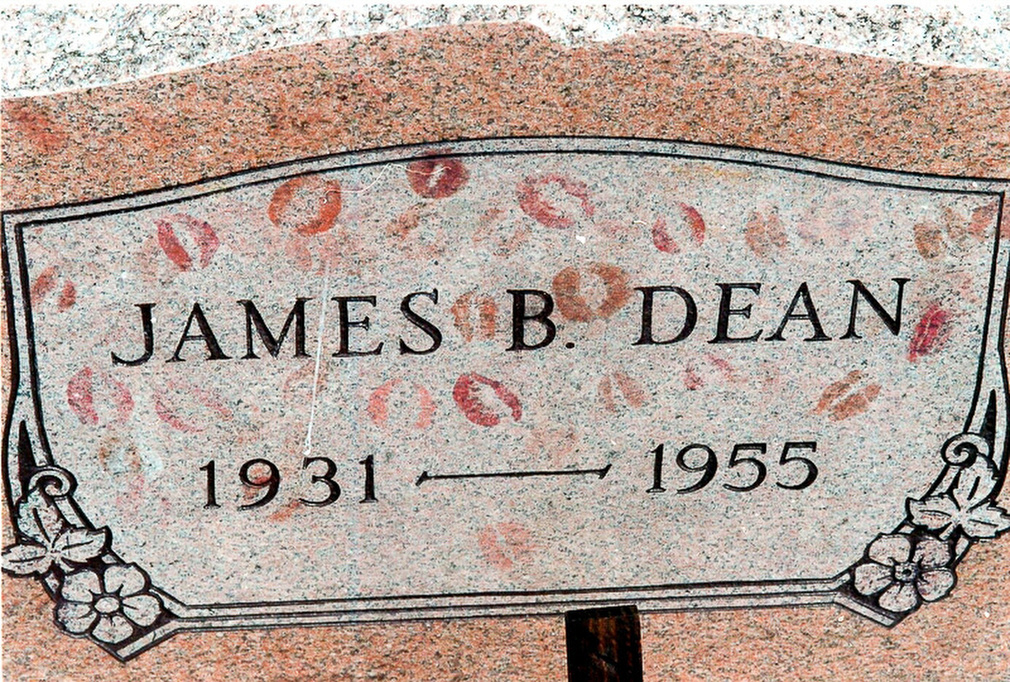 "The Tree That Grew in the Ocean" A luscious Mangler tree thrives in the Pacific Ocean off the West Coast of Costa Rica. Locals treasure it as a shrine. My friend King Eve took this beautiful picture.
© King Eve Photography.